Thought I'd share my attempts to tackle a couple of Vinnie's more melodic leads (and two of my favorites) from ASG:
https://www.youtube.com/watch?v=9-xz0zLTceM
https://www.youtube.com/watch?v=uvJW-vg5QuU
Played the lead tracks with my Jackson RR24 (which I have modded with an extra EMG neck pickup and EMG Afterburner boost, and a black pick guard for some extra VV COTN-era mojo) through the Eleven Rack. And I used the ASG rough demos as backing tracks, so it was just like jamming with the Invasion...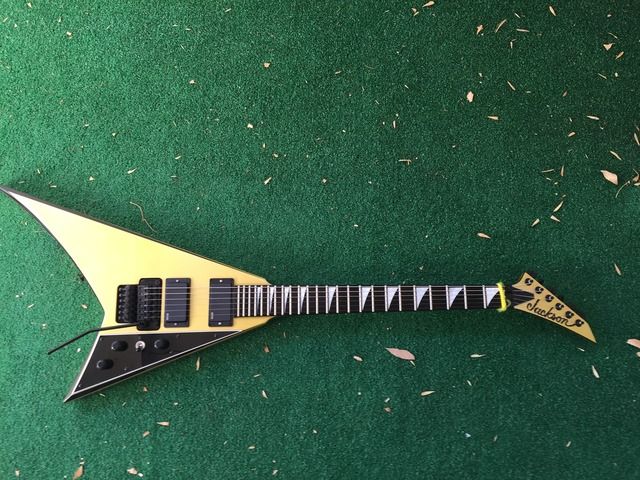 It was difficult to approximate Vinnie's harmonizer effect, but I did my best using the Eventide PitchFactor.
Have been working on "Deeper And Deeper" as of late, so may try that one next.