This picture was posted by the VV Italian Fans FB page.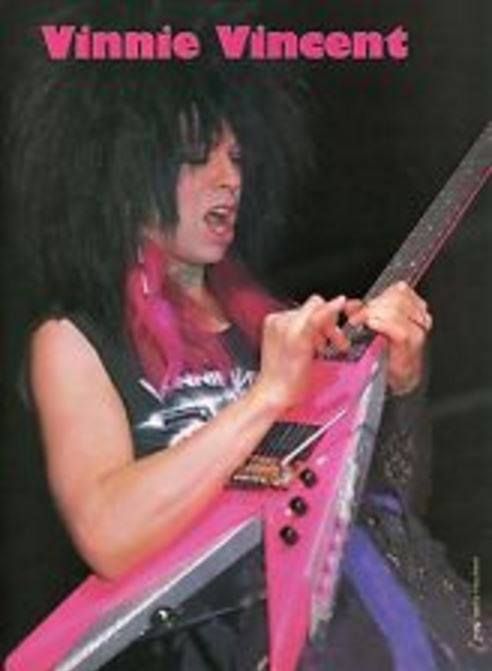 Notice anything different???????? No??????? Are you sure???????
Are they dots on the fingerboard??? No binding on the fingerboard????
So then, the dot neck WAS played live after all! The NFT Floyd looks gold to me and with them being out of production (at the time), I wonder when it was removed, was it used on the Carvin? Just guessing of course. Wonder if it had the quick release lock nut at the time too?
Of course, that guitar became this one, after some well applied white electrical tape was added!